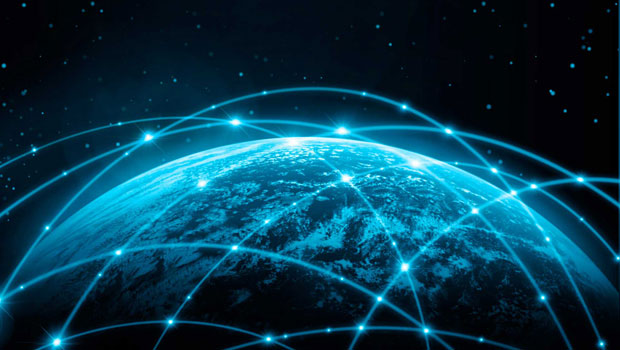 A consultancy group of leading experts with deep experience in all forms of multimedia, programming, networking and transport. Our team has been engaged by companies in cable, film, TV, theater, and internet sectors, as well as operators in wireline, wireless, satellite and web services. We have worked on a wide range of programming projects including short form video, traditional video, and streaming video across all devices.
YouTube traffic from outside the US
Percentage of Americans who pay for cable TV
Americans Who Get Online Wirelessly
High Speed Cable Available to US Homes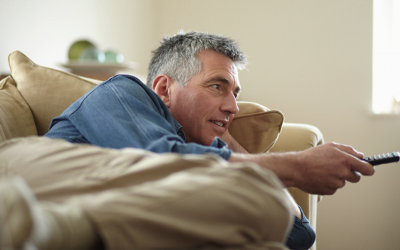 Reboots target those outside the 18–49 audience Viewers over 50 are seeing more representation in Hollywood these days. Everyone's talking about the retro trend in television as iconic shows from the '80s and '90s are getting 2018 reboots. The latest example is...
It is the people who figure out how to work simply in the present, rather than the people who mastered the complexities of the past, who get to say what happens in the future.
Clay Shirky
People influence people. Nothing influences people more than a recommendation from a trusted friend. A trusted referral influences people more than the best broadcast message. A trusted referral is the Holy Grail of advertising
Mark Zuckerberg
We have technology, finally, that for the first time in human history allows people to really maintain rich connections with much larger numbers of people.
Pierre Omidyar
Get in Touch
Drop us a line anytime, and one of our experts will respond to you as soon as possible